Link Building Agency for Impressive SEO Results
We Blend the Magic of High Quality Links & Trustworthy Domains
We are a link-building company that uses a guest posting service to generate high-quality backlinks to boost search engine rankings and organic traffic.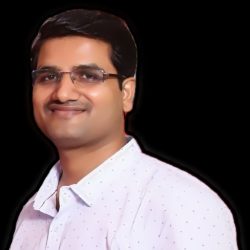 Umesh Joshi is a highly sought SEO consultant from India. With his ample experience, he has been creating and implementing SEO link building strategies since 2016. His impressive backlink building tactics have delivered incredible results for hundreds of his clients.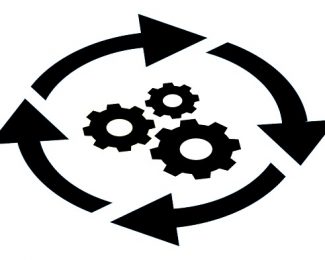 Every link building project that we undertake is carefully curated and personalized. By deploying truly organic link building tactics, we launch custom outreach campaigns using a persona that resonates with your overall business.
Take Your Trial Today and Find Out Why We're Rated Amongst the Best Link Building Agency
Check out how we helped companies scale the challenges that they faced in their
link building efforts and helped them trump those.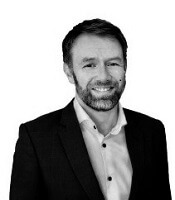 "
I can recommend Umesh and traffickite team highly enough. Within a few months of contracting their services we were ranking 1st on Google on a number of very important search terms and this helped to directly generate revenue and put us directly ahead of our competition.
"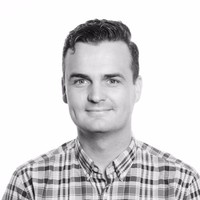 "
Umesh was an absolute pleasure to work with and has fantastic link-building skills. He managed some high-quality backlinks. Due to the Covid pandemic, we are pulling back on marketing efforts. Once there is a more precise end to this virus, we will want to pick up our link building efforts again.
"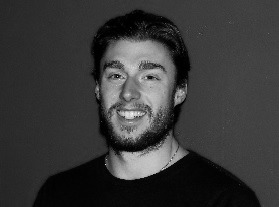 "
Umesh is a true professional and will be a valuable asset to any business that seeks link-building services. His experience and skills in building and refining quality backlinks from highly relevant sites have enabled us to improve traffic tremendously.
"