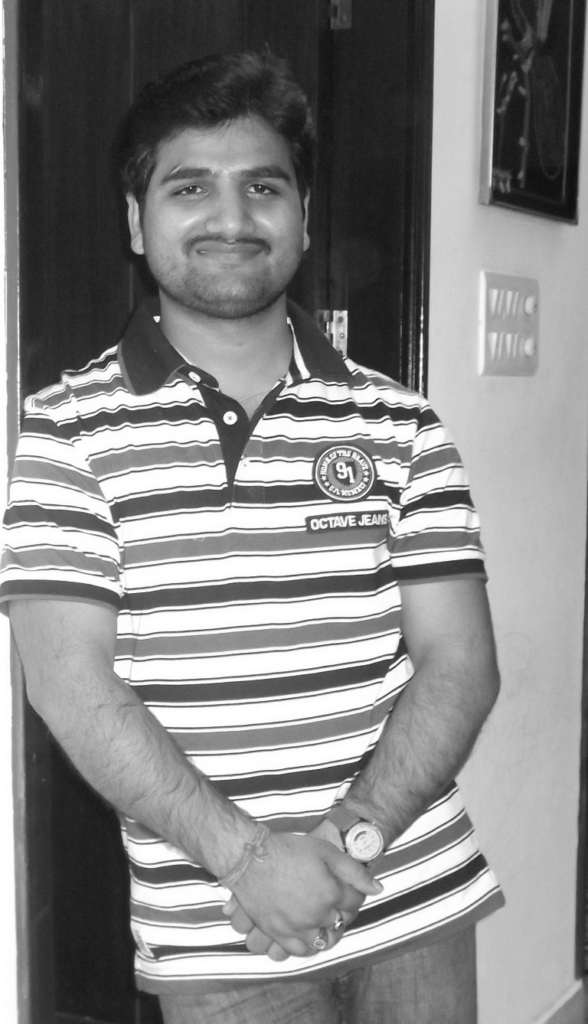 Umesh Joshi began his career in 2008 as an SEO executive when the SEO landscape was relatively lesser known and not many people knew about it.
But despite using a mix of all the 'tried and tested' strategies, Umesh's success rate never picked up beyond 50%.
However, after failing with his first few projects, he came to know about the significance of having backlinks from relevant and high-quality sites and realized where he was going wrong.
Learning the Ropes
Umesh soon realized that the link building strategies that he had been using had become obsolete quite some time ago and the industry had traversed onto a whole new dimension.
So, he did more research into this subject and closely followed platforms like backlinko.com, ahrefs.com & matthewwoodward.co.uk.
After finally finding the talisman that he needed to succeed in this field, Umesh created a few affiliate blogs, which got him revenue through Google AdSense.
He later sold these sites for a substantial profit.